Do you want to use Snapchat on your PC but don't know how? Don't worry, we are here to help! In this guide, we will show you how to download and use Snapchat on your PC. We will also discuss some of the best ways to use Snapchat on your computer. So whether you are a beginner or an experienced user, this guide has something for you!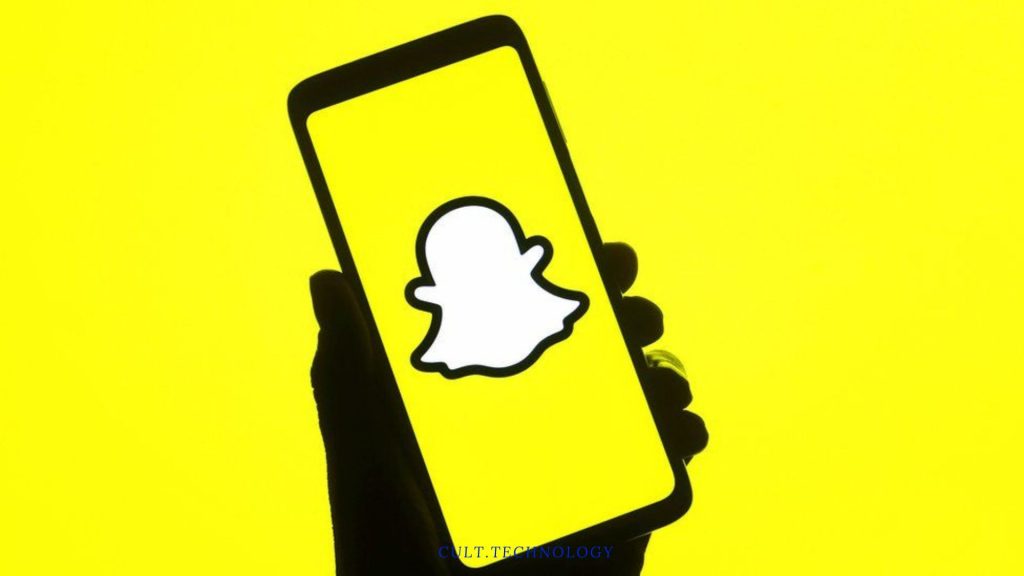 All About Snapchat and it's Features:
Snapchat is a social media app that lets you send photos and videos to your friends with text or drawings. You can also create stories, which are like albums of photos and video clips that last for 24 hours before they disappear forever! These pictures and videos are called snaps; they're typically taken from the front-facing camera on smartphones but some people use their computer's webcam instead (which will work too).
In this article we'll be showing how to download Snapchat onto any device running Windows operating system using an emulator program called BlueStacks App Player which allows Android apps run seamlessly on PC platforms as well as Mac OS X computers (with some limitations such as not being able to access Google Play Store features like games due its limited hardware emulation).
Why do People Use Snapchat?
People use Snapchat for a variety of reasons. Some people like to use it to send funny photos and videos to their friends, while others use it to stay in touch with family and friends. Many people also use Snapchat for marketing purposes; businesses can create stories that promote their products or services.
What are the Best Features of Snapchat?
There are many great features on Snapchat. Some of our favourites include:
The ability to send photos and videos that disappear after a few seconds. This is great for sending funny or embarrassing moments without having to worry about them being saved forever!
The ability to create stories. Stories are albums of photos and videos that last for 24 hours before they disappear forever. This is a great way to share memories with your friends!
The ability to add filters, drawings, and text to your snaps. This lets you personalize your photos and videos and add some fun effects!
Is Snapchat Available for PC?
Yes, Snapchat is available for PC.
However, the app is not officially available on Windows computers. You can still download and use Snapchat on your PC using an emulator program like BlueStacks App Player.
BlueStacks is an Android emulator that allows you to run the Snapchat app on your computer. You'll need an Internet connection and a Google account (such as Gmail) in order to use it properly, but once installed you can log into Snapchat through BlueStacks just like any other application.
How to Download and Use Snapchat on PC
Step 1: Go to the BlueStacks website and download the emulator program.
Step 2: Install BlueStacks on your PC.
Step 3: Open BlueStacks and search for "Snapchat" in the Google Play Store.
Step 4: Download and install Snapchat on your PC.
Step 5: open Snapchat and login with your account information.
That's it! You are now ready to use Snapchat on your PC!
Download Snapchat on PC Using NOX Player:
If you want an alternative to BlueStacks, you can also try using the NOX Player emulator. Like BlueStacks, NOX Player allows you to run Android apps on your PC, but it has a few more features and is available for both Windows and Mac computers.
To download NOX Player:
Go to the NOX Player website and download the emulator program.
Install NOX Player on your PC.
Open NOX Player and search for "Snapchat" in the Google Play Store.
Download and install Snapchat on your PC using NOX Player instead of BlueStacks!
How to Use Snapchat Filters on PC: The Ultimate Guide
In this article, we'll be showing you how to use Snapchat filters. Snapchat filters are a fun way to add some extra flair to your photos and videos. There are hundreds of different filters to choose from, so it can be tough to know which ones to use!
Here's our guide on how to use Snapchat filters:
Open Snapchat and take a photo or video.
Swipe left to view the filters.
Choose the filter you want to use.
Tap and hold on your face to activate the facial recognition software.
Smile, frown, or make any other facial expressions to change the way the filter looks on your face!
That's it! You now know how to use Snapchat filters. Have fun experimenting with different filters and see which ones look the best on you!
Adding friends, chatting, and other means communications is same as the options available on Snapchat android platforms. You can use all these features on Snapchat PC version as well without any issues.
Frequently Asked Questions
Is Snapchat officially available for PC?
As of my last training data in September 2021, Snapchat does not have an official app for PC. However, you can use an Android emulator to access Snapchat on a PC.
Which Android emulator is best for using Snapchat on PC?
Emulator choice can depend on personal preference and PC specifications. BlueStacks and Nox App Player are popular options.
How do I install an Android emulator on my PC?
You can download an emulator from its official website and install it like any other software, by following the on-screen instructions.
How can I download Snapchat on my PC using an emulator?
Once the emulator is installed, you can access the Google Play Store within it, sign in to your Google account, and download Snapchat from there.
Can I use all the features of Snapchat on PC via an emulator?
Most features of Snapchat can be used via an emulator, but certain ones tied to phone-specific hardware (like AR filters using depth sensors) might not work.
Conclusion
Experiencing Snapchat on PC opens up a new perspective on social interaction. With the help of an Android emulator, you can easily access your Snapchat account, chat with friends, and explore various features right from your computer. While it's not an official platform for Snapchat, it certainly offers a unique and engaging experience. Get started today, and bring the fun of Snapchat to your PC!